Your Future at UPR

The Río Piedras Campus provides a wide variety of academic offerings to suit your educational interests. If you are interested in exact sciences or humanities, Río Piedras is the perfect place to pursue your college career. If you are interested in interdisciplinary studies, communications, architecture, planning, or law, this campus is your best choice. If you wish to grow professionally within the fields of natural sciences or social sciences, or to be a professional in business administration or education, the programs available at the Río Piedras Campus should be your first choice. We are the only unit within the University of Puerto Rico that offers bachelor degrees in Environmental Sciences, Geography or Environmental Design.
Currently, we are classified as the lead research university in Puerto Rico and we offer the most comprehensive Master's and Doctoral graduate and professional programs in the Caribbean.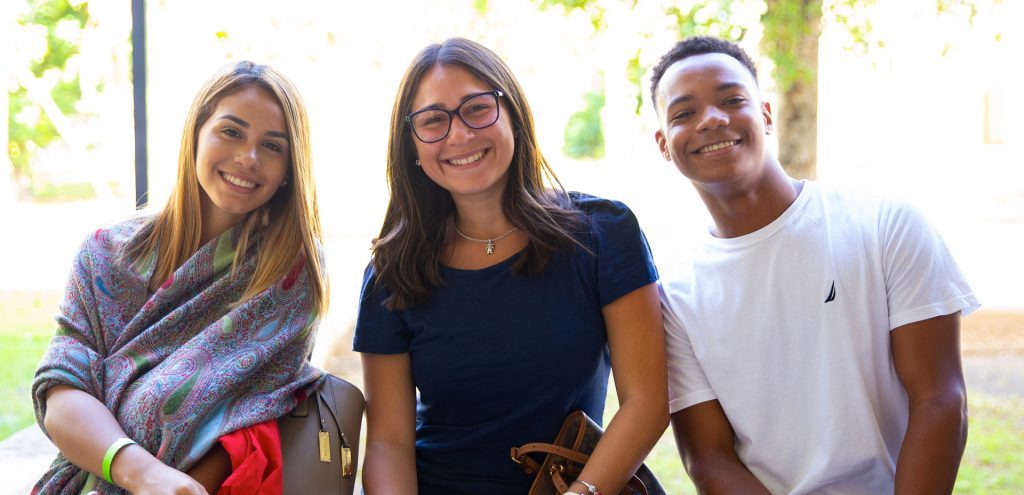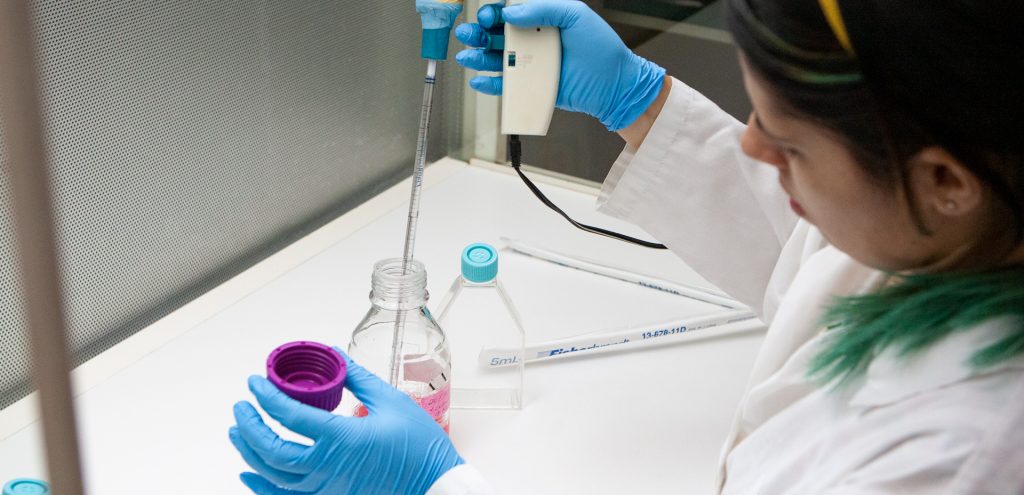 Alumni
PR alumni are hired by public and private companies, in both Puerto Rico and the United States, and they receive high evaluations for their excellent job performance.
The opportunity to study in both English and Spanish is a key benefit of getting an education at the University of Puerto Rico.
The university organizes job fairs so that our graduation candidates can benefit from the opportunity to meet the best employers and recruiters in Puerto Rico and the United States.